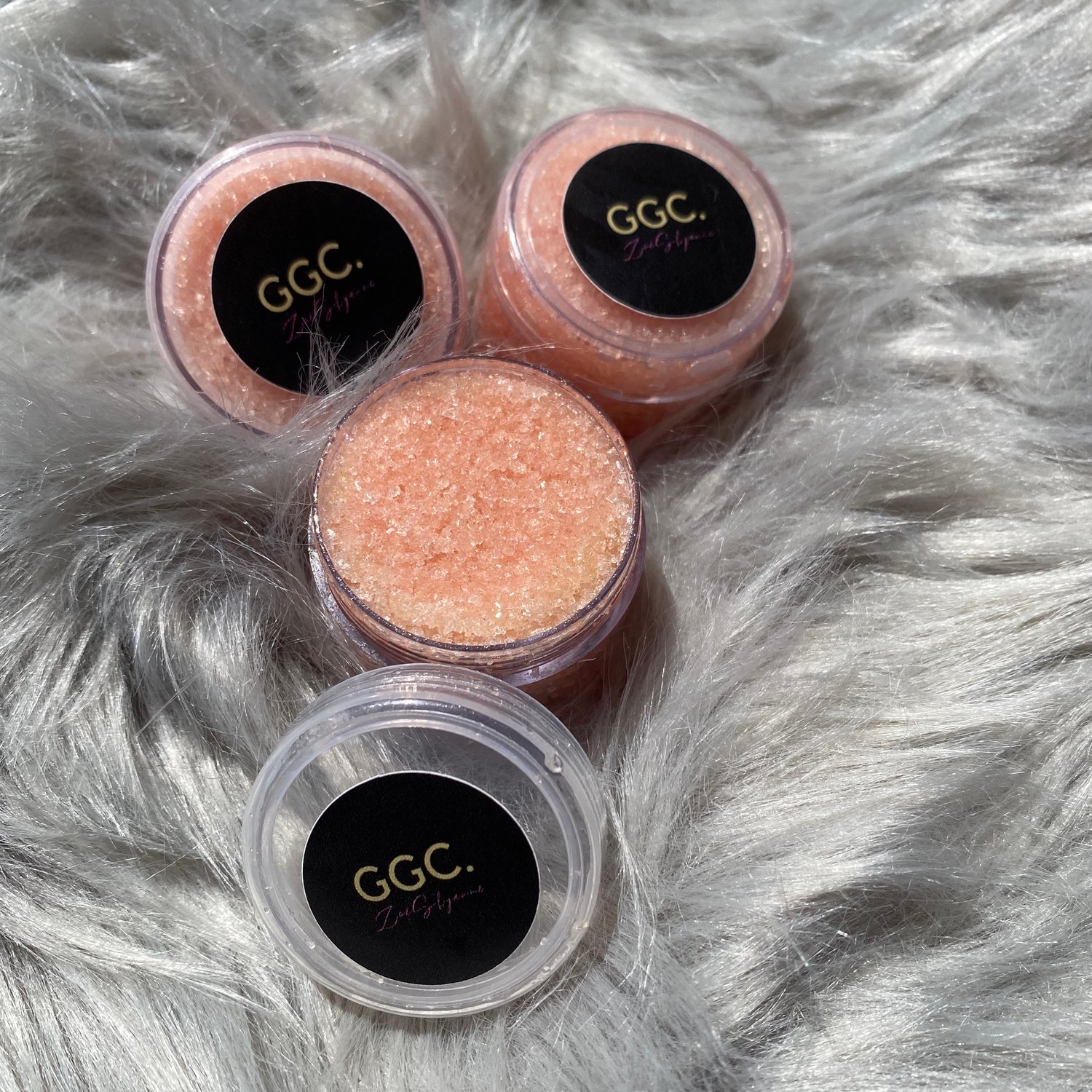 Pink Lemonade Scrub
Pink Lemonade Lip Scrub is our newest Pink Lip scrub lip scrub infused with
- Coconut Oil
- Peppermint Oil
- Jojoba Oil
- Grape Seed Oil
- Almond Oil
- Castor Oil
- Rose Oil
Pink Lemonade is an amazing lip scrub that will for sure knock your socks off! Please use this scrub responsible, as you might wanna eat all!
This scrub also contains Lemonade Flavoring, this is what allows the scrub to not have artificial chemicals interfering with the benefits of the oils infused.
-
-
when using scrub be sure to rub in a circular motion but don't rub too hard to cause wounds on lips. after finished scrubbing enjoy the scrub by licking it off or use a rag and warm water to remove access. lastly, apply glowing gloss.co strawberries and cream lip balm.